Last Hijack Interactive
Interactive Documentary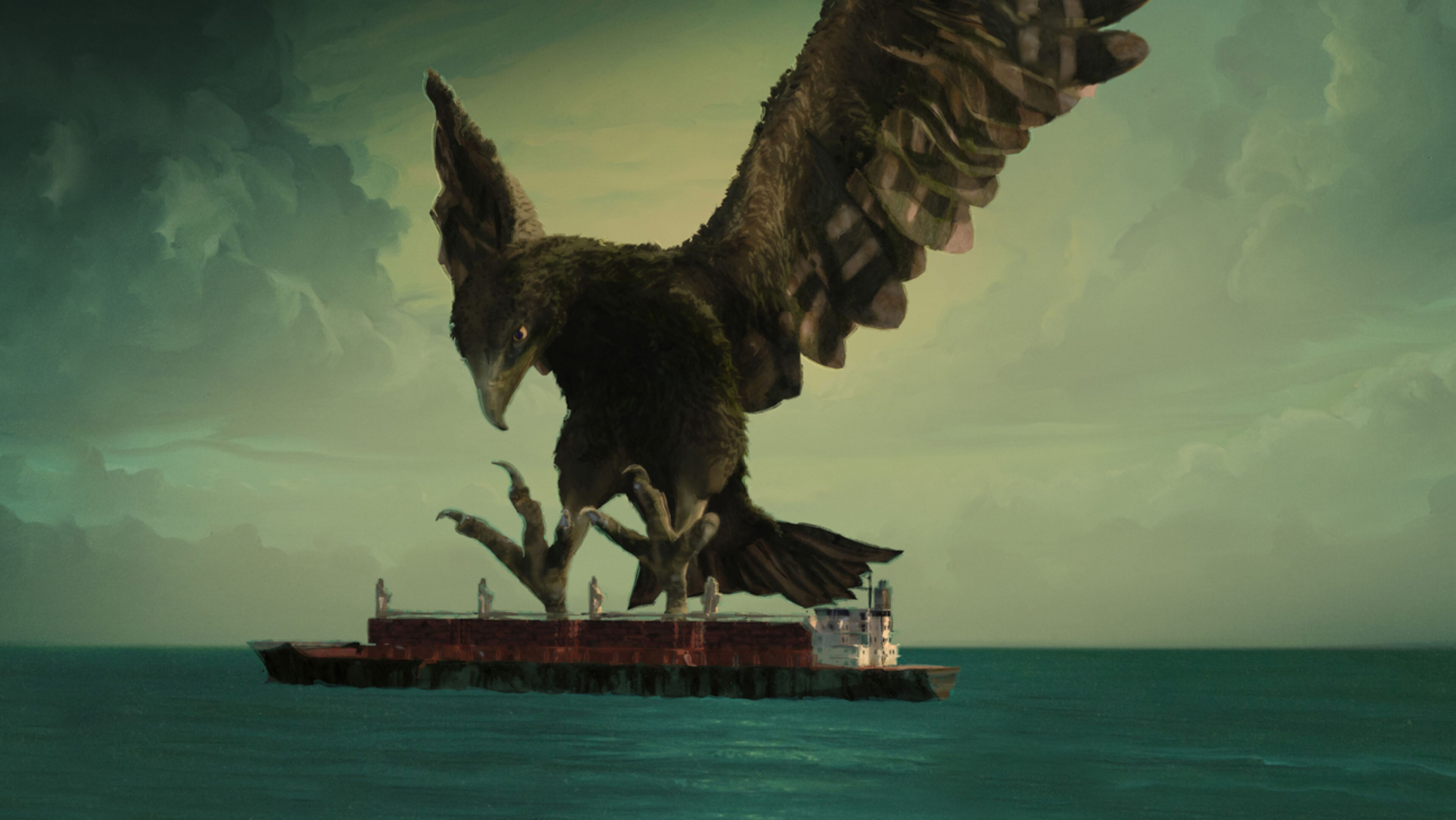 Last Hijack Interactive (2014)
Mirka Duijn, Femke Wolting, Tommy Pallotta



Last Hijack Interactive is an DIGITAL EMMY and PRIX EUROPE winning online trans-media experience that allows you to explore the hijacking of a ship in Somalia.

Exploring many sides of the story, Last Hijack Interactive allows you to uncover the complex realities behind piracy in Somalia though the eyes of a pirate and a captain, the pirates parent and the captains wife. Combining live-action video and animation, the interactive experience gives the user the opportunity to navigate the stories of these characters, building to the hijack itself and the resulting aftermath.

The interactive experience is the counterpart to Last Hijack, a feature length film combining animation with storytelling directed by Femke Wolting and Tommy Pallotta.

Link to the project at

IDFA DocLab

.

Link to the official site:

Last Hijack

Produced by Submarine,

Femke Wolting and Bruno Felix.

Won a.o.
Digital EMMY Award, 2015

Prix Europe for Best Online Project, 2014

Dutch Game Awards, 2015

Gèneva International Film Festival Tous Ecrans: Reflet d'Or for Best Transmedia Work, 2014

2014 Gèneva International Film Festival Tous Ecrans: Youth Jury Award for Best Transmedia Work Prix du Jury, 2014


Nominated for Japan Prize, 2014

Nominated for Sheffield Doc/Fest, Best Interactive film, 2014


Festivals a.o.,
IDFA DocLab, New York Film Festival, Dok Leipzig
Sheffield DOC/Fest, SXSW, Tous Ecrans